Morning inshore flats trips primarily target Speckled Trout and Redfish in the various bay systems surrounding Panama City Beach. We are generally fishing grass flats and shorelines in 1' - 5' of water. The water here in the Emerald Coast is usually very clear and sight fishing while targeting Redfish in particular is common.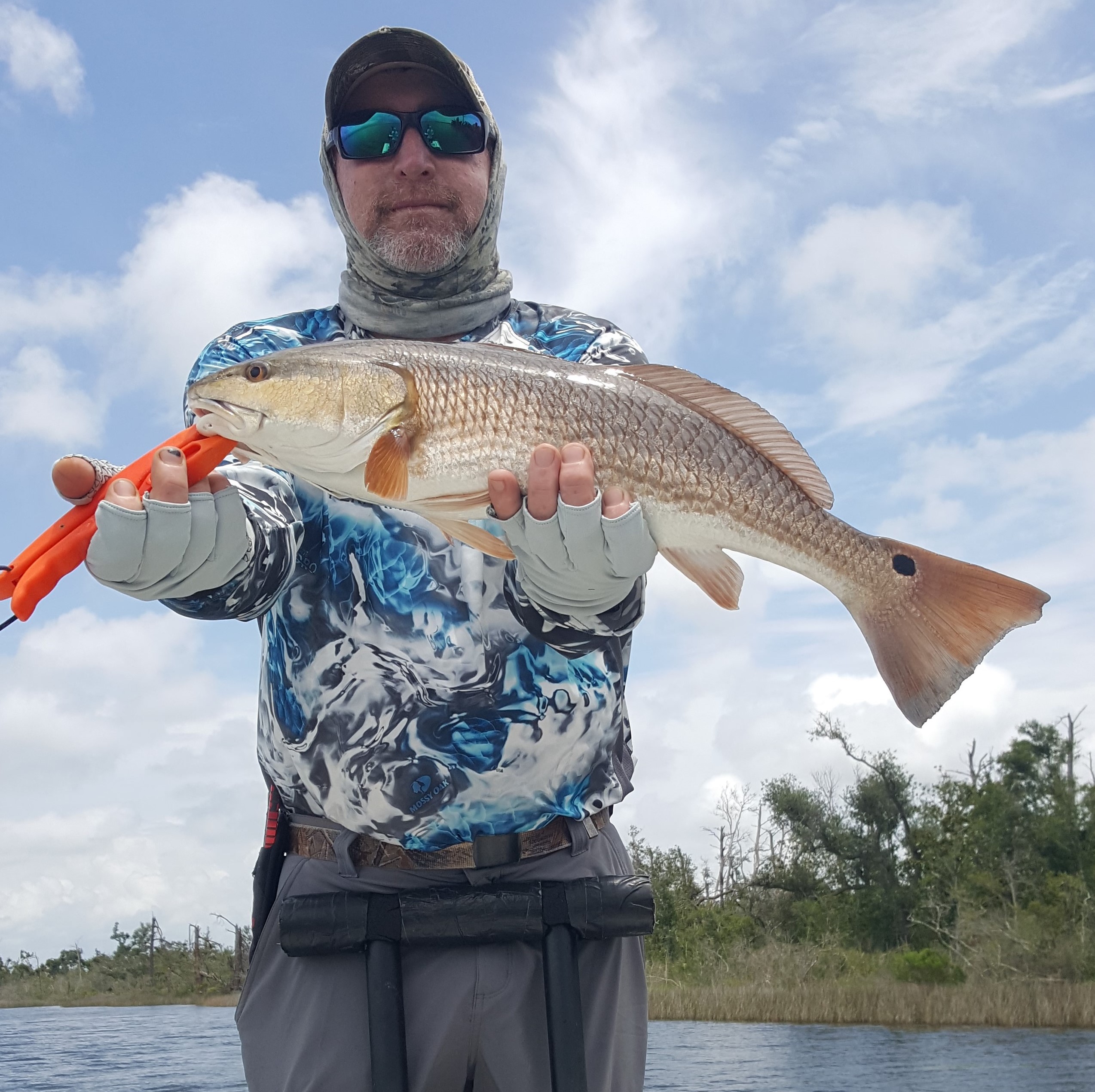 Trip start times will be based on the weather and tides. During cooler months we will likely try to head out sometime between 8:00am and 10:00am. During the heat of the summer, trips may start very early - potentially departing in the dark so we can begin fishing at first light.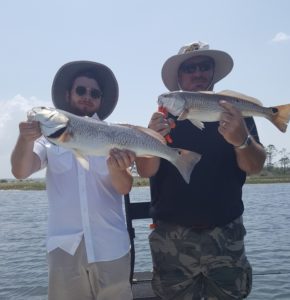 Flats trips may include blind casting or sight fishing depending on client preference, weather conditions and water clarity.  We will primarily be fishing with artificial lures so some familiarity with using spinning tackle will be very helpful to your success.